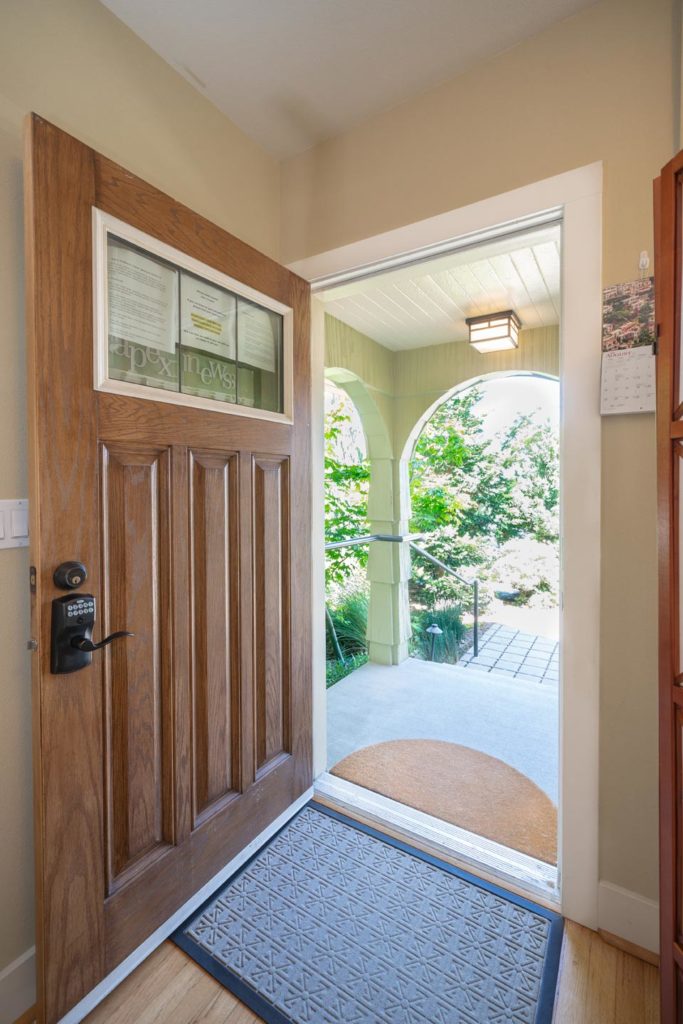 In 2009 Rebecca Schacker purchased a foreclosed home in the Foster-Powell neighborhood and embarked on a down-to-the-studs renovation, with the goal of creating a homey, welcoming clinic space. The finished building includes five treatment rooms, an ADA accessible bathroom and entryway, off-street bike parking and a yard landscaped with carefully chosen native plants. Apex opened its doors to its first patients in September 2010.
Rebecca envisioned a neighborhood-focused wellness clinic because she believes that people gain much more from their treatment when they can access it in their own community, just a short walk or bike ride away. She calls Foster-Powell her home, too.
Apex provides Chiropractic, Massage Therapy, Acupuncture & Chinese Medicine, and Counseling because the combination of these practices offer patients holistic, integrated treatments that do not rely on drugs to stifle pain. Instead, these practices treat the roots of pain, in the bones, muscles, ligaments and tendons. Apex also provides nutrition and lifestyle recommendations, because our health and wellbeing is deeply effected by how we treat our bodies and what we put into them.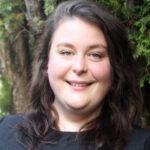 Welcome to Apex Wellness Center! When you first walk through our doors, you'll be greeted by our friendly receptionist, Marcia.
Marcia is currently a full-time student of Social Work at Portland State University. She is excited to join us, learn more about the medical field, and help make sure our patients get the care they need. She has a background in baking and pastry, and enjoys making delicious, sweet treats. In her free moments she likes to adventure outdoors, spending time camping, taking pictures, hiking, and paddle boarding.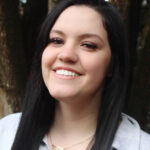 You may also meet our office manager Deja.
Deja's coming to us with a history in the healthcare field, from physical therapy to chiropractors. She is excited to join and learn the ins and outs of how to better care for our patients and practice. She is currently also in school to become a real estate agent and further her business opportunities. In her free time you can find her out in nature with her two dogs, Baily and Luna. She enjoys hiking, camping, paddle boarding, and exploring new places whether that's where to eat or a new hiking spot!
Mission Statement
Apex Wellness Center provides comprehensive healthcare in the Foster-Powell neighborhood and greater Portland Metropolitan area. Our mission is to help our patients achieve their health and well-being goals by delivering high-quality, integrated health care in Chiropractic & Physical Rehabilitation, Massage Therapy, Acupuncture & Chinese Medicine, and Family Medicine. Our commitment extends to encouraging a healthy lifestyle through nutrition education, and to giving back to our community in ways that support wellness for everyone.
Apex and the Community
Apex manages all the rainwater that falls on the property with 3 bioswales, a 1500 gallon rainwater storage tank, permeable pavers, and eco-roof on the bike shelter, native plants and trees.  These measures help to recharge the local aquifers and reduce contamination to the Willamette River.
Backyard certification with National Wildlife Federation and Columbia Land Trust.
Our gardens were also featured in the Foster-Powell Garden Tour.